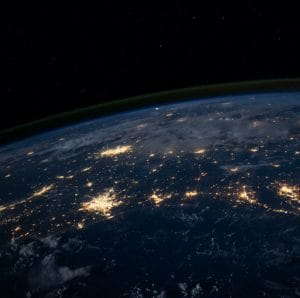 This month:
BIG IDEAS TO PREVENT THE BIG QUIT
---
---
One of the big concerns many companies have right now is The Big Quit. We're trying to prevent that—with great success so far—with a big idea that ensures all F12 employees make at least $70K by the end of their first year with us. We recently shared a Webcast on the topic, and now we're sharing the details of the plan so you can implement it, too.
We've also got an easy way to improve the onboarding experience for new employees. It's called Autopilot. Chief Technology Officer Calvin Engen is a big fan of the program and explains how it works.
And if you've been thinking about selling your business, Business Innovation Executive Michael Contento shares his experience to help you create a strategy for your own company.
Yours in IT and innovation,
The F12 team
---

Why Pay a $70K Minimum Salary?
At the end of 2021, we announced a bold new idea: a minimum $70,000 salary for every single F12 employee.  This month our CMO Devon Gillard hosted a Webcast to explain the concept and how you can implement it too. Now we're sharing the details in this article.
---
INNOVATE YOUR BUSINESS
What is Windows Autopilot? 
Autopilot simplifies and streamlines IT and employee onboarding in a single program.
---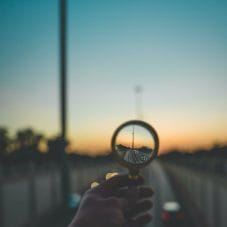 CEO ADVICE
SELL YOUR BUSINESS
Thinking about selling your business? Key considerations before you merge or sell your company.
---
MORGAN STANLEY
Powering Automation
Ageing populations and lower-tech costs are propelling companies to invest in productivity-boosting automation. What could this mean for your portfolio?
---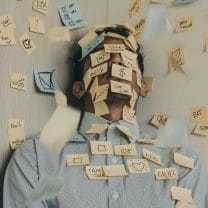 FORBES
If You Do One Thing…
A single thing managers can do to boost employee engagement, productivity and retention.
---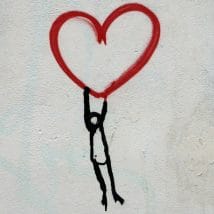 HARVARD BUSINESS REVIEW
6 Ways to Weave Self-Care into your Workday
Taking care of yourself shouldn't be a luxury. It should be part of your daily routine.
---