In our October 2022 newsletter:
Cybersecurity Doesn't Have to Be Scary
---
---
October is Cybersecurity Awareness Month, and while the team at F12 is always in the spirit to talk frightening stuff like phishing, hackers and breaches, we also love an opportunity to chat security all month long. Cybersecurity can feel like a scary topic, particularly when threats are always changing. A recent study gave Canadian SMB employees a "C" grade in terms of their cybersecurity safety and awareness, which is why education is so important. In this newsletter we're sharing 12 spook-tacular tips to keep you safer.
If you're thinking about growing your business, one place to devote some attention is your sales strategy. We hosted a webcast on the way we re-vamped our own sales processes—and now we're sharing the details.
And in our continuing series on mergers and acquisitions, this month's M&A spotlight is on Protocol Technologies, which F12 acquired in 2017. F12's Executive VP (and former Protocol CEO), Todd Hanna, shares his experience in prepping and selling his business.
Wishing you a fang-tastic month,
The F12 Team
www.F12.net
---

CYBERSECURITY CHECKLIST
12 Halloween Lessons About Cybersecurity
How to make sure you don't get tricked: a spook-tacular cybersecurity checklist for business leaders. It's as easy as hosting a rockin' Halloween house party.
---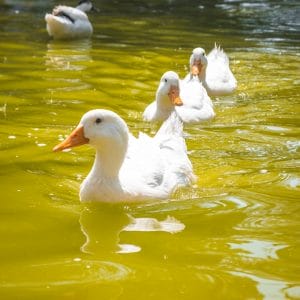 M&A SPOTLIGHT
PROTOCOL TECHNOLOGIES
Protocol CEO Todd Hanna sold his IT business to F12 in 2017. Now, as F12's Executive Vice President, he shares acquisition advice.
---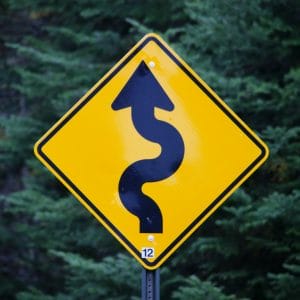 WEBCAST INSIGHTS
How to Redesign Your Sales Strategy  
Why F12 brought in Ballistix founder to revamp their sales strategy and processes—and how it could work for your business, too.
---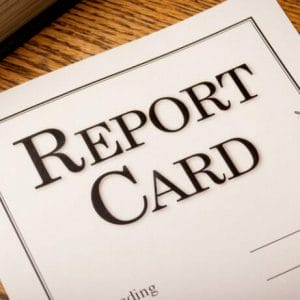 IT BUSINESS
Canadian SMBs Have Poor Cybersecurity Practices
SMB employees have been given a "C" rating for their cyber safety and awareness knowledge.
---
CYBERSAVVY CANADA
Are You Cyber Savvy?
Read the report card, then take the Cyber Savvy Challenge to test your own knowledge and see if you make the grade.
---
SCITECH DAILY
Successful Impact!
After 10 months of flying through space, NASA's DART mission hits asteroid in historic planetary defence test.
---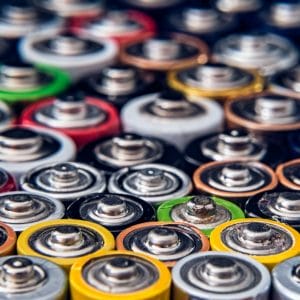 WIRECUTTER
The Best Rechargeable AA and AAA Batteries 
Rechargeable batteries last longer, cost less and result in less waste than disposable ones. Here's a comparison of 14 brands—and which fared best.
---
WASHINGTON POST
Become an Online Fraud-Spotting Pro 
How to protect yourself, your family and your friends from online scams (includes a checklist to post on the fridge!)
Interested in anything from our October 2022 newsletter? We love to talk tech! Reach out to us today at 1-866-F12-8782.