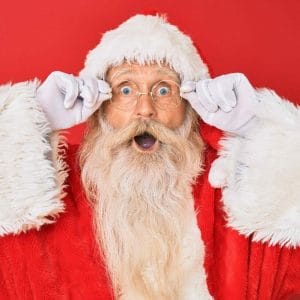 In your December 2022 newsletter:
We're making a list so you can check it twice . . .
---
---
It's the most wonderful time of the year—and we want you to keep that feeling well into the new year, so we've compiled a checklist of our most popular topics to support you and your business as you head into 2023:
Find out how to become certified by CyberSecure Canada
Learn how low-cost, rapid app development can help you out-innovate your competitors
Consider redesigning your traditional sales strategy to grow your business
Explore bold measures to improve employee retention
Review our cybersecurity checklist, which can help keep your company safe
Confirm whether all your systems are in place, so you can work effectively in 2023—whether you're committing to a remote, in-office, or hybrid model
If you're interested in anything discussed in the December 2022 newsletter, reach out to F12 for support. That's why we're here, and we look forward to helping you reach your 2023 goals. Contact us at 1-866-F12-8782.
Wishing you a healthy, happy, safe, and (cyber) secure holiday season!
The F12 Team
www.F12.net
---

PRODUCT & SERVICE UPDATE
F12 Is Apple Authorized
Does your business use Apple products? Looking for a macOS-friendly partner? Good news—F12 embraces Apple devices.
---
M&A ADVICE
Selling Your Business—Lessons from my MSP M&A Experience
Our M&A strategist, Michael Contento, introduces a new series to help you prep your business for selling, merging, or getting acquired.
---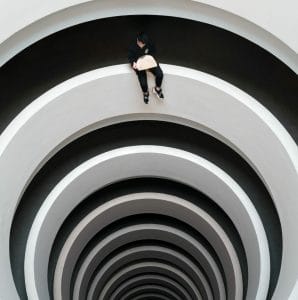 WEBCAST INSIGHTS
Cybersecurity as a Core Differentiator for Your Business
We often think of cybersecurity as a negative—but it can help set your business apart from the competition.
---
RECENT WEBCAST
All I Want for Christmas Is Cyber Insurance
(…but the Grinch stole my coverage). Missed our most recent webcast? Watch the replay with Aliya Daya and Sean Graham—both from Acera Insurance.
---
GET POCKET
Strongest Predictor of Men's Well-Being
What makes men happiest isn't love or money—it's job satisfaction: whether they feel they're making an impact on their companies' success.
---
PERMANENT PODCAST
The Greatest Competitive Advantage
Everyone's looking for the key to sustained success. One advantage outshines the rest: "Do what you say you're going to do when you say you're going to do it."
Thanks for checking out our December 2022 newsletter! We can't wait to talk tech with you.