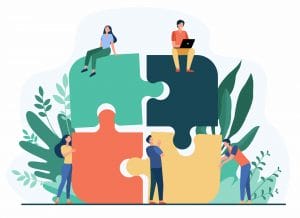 This month:
Ready, Set, September
---
---
September often feels like a fresh start: a time to plan for the year ahead. If your business is growing, you probably know you need to also grow your IT department to support the increase in staff. Too often, IT feels like a cost centre rather than a revenue generator. That shouldn't be the case, which is why we're highlighting our IT Service Management program. It allows us to support your current IT department so they can be proactive rather than reactive, more productive, and have better job satisfaction. Read more about this service below.
Fall is also a good time to think about your company's future. Looking to sell your business? This month's M&A spotlight is on Level4 Technologies, which F12 acquired in 2019. F12 COO and Level4 CEO Ryan Sigouin shares his experience in prepping and selling his business.
We're also providing insights from our recent webcast, Are You Ready for the Future of Business Connectivity? If you're an IT leader, you won't want to miss some of the predictions and strategies our guest panel offered. That's all in this month's newsletter. We hope you enjoy it.
Yours in IT and innovation,
The F12 Team
www.F12.net
---

PRODUCT OFFERING: ITSM
LET US HELP YOU
Running IT is a thankless, difficult job. Our IT Service Management program transforms IT from reactive to proactive and supports your internal team so they can do their job better.
---
M&A SPOTLIGHT
LEVEL4 TECHNOLOGIES
To grow his company and retain invaluable employees, now-F12 COO and Level4 CEO Ryan Segouin knew selling his business to F12 made good business sense.
---
CYBERSECURITY
Is your business certified yet?  
Last month we introduced CyberSecure Canada and encouraged you to get your business certified. Here's more incentive.
---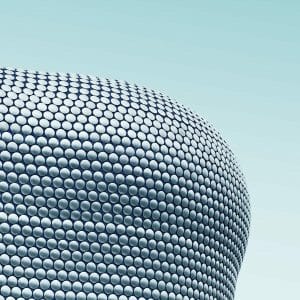 WEBCAST INSIGHTS
The Future of Business Connectivity
Key insights from our recent webcast on the evolution of networking and emerging trends that will power our increasingly connected world.
---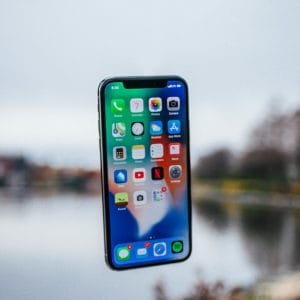 TECH TIPS
Hidden iPhone Tricks to Make Your Life Easier
A shortcut for your email address, and other swipes and settings that will make using your phone faster and simpler to use.
---
PODCAST
Can We Tech Our Way Out of Climate Change?
What if Silicon Valley's next big frontier were not web3 but climate change? Kara Swisher interviews venture capitalist and author John Doerr about his prediction.
---
GET MORE DONE
20 Most Effective Productivity Hacks 
Consistent wakeup time, no "zero" days, and why you should set up two profiles on your computer, plus 17 excellent tips.
---